Updates to Testing, Quarantine and Contact Tracing Protocol
September 21, 2021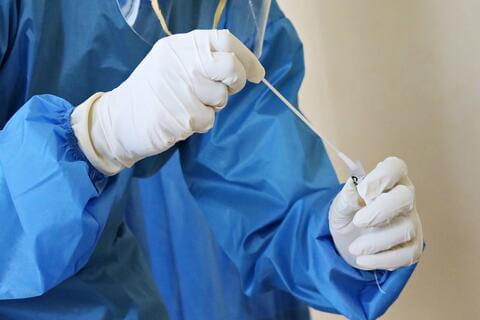 To keep our campus community safe, Howard has established protocols to prevent exposure and limit the spread of COVID-19 among students and employees. We will continue to revise these protocols to meet the evolving needs of those on our campus and to reflect the current conditions within our community. The updated testing schedule is below.
Students, faculty and staff will test on the following days based on the first letter of their last name:  
Monday: A-C 
Tuesday: D-H 
Wednesday: I-M 
Thursday: N-S 
Friday: T-Z 
To read the full update, please visit the Testing, Quarantine and Contact Tracing Protocol page.
Categories
Bison S.A.F.E.