Our community of more than
12,000
undergraduate, graduate and professional students represents
53 states and territories,
and
53 nations.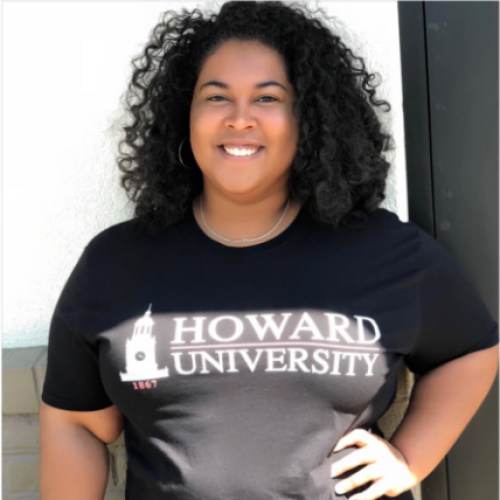 Briana Hyman
Winslow Sargeant Doctoral Award Winner
Briana Hyman
Winslow Sargeant Doctoral Award Winner
Originally From:
Tarboro, North Carolina
American government and Black politics PhD student Briana Hyman has been involved with the Ronald W. Walters Leadership and Public Policy Center since beginning at Howard. Starting off as a volunteer with the Election Day Command Center in conjunction with the National Coalition on Black Civic Participation, then as a Graduate Research Assistant, and now, she is the Winslow Sargeant Doctoral Award recipient. While balancing her time as an instructor at North Carolina A&T State University, Hyman is writing a doctoral dissertation that focuses on why U.S. citizens residing in Puerto Rico are not given presidential voting rights and congressional representation. She has been asked by the Walters Center to use her research to produce a paper on voter representation rights for D.C. residents.
"Howard is special to me because I have always been a minority in the schools I have attended and roles I have been in. At Howard, everyone is a minority. I was no longer singled out as the sounding board for all things POC or women-centered. I felt more included and part of a diverse family during my time at Howard than at any other point in my academic or professional life. This comfortability is something that I did not realize I was missing. I did not even notice the ways in which I have been stifled academically with other forms of formal education. Howard was the first time I could actually breathe as a student."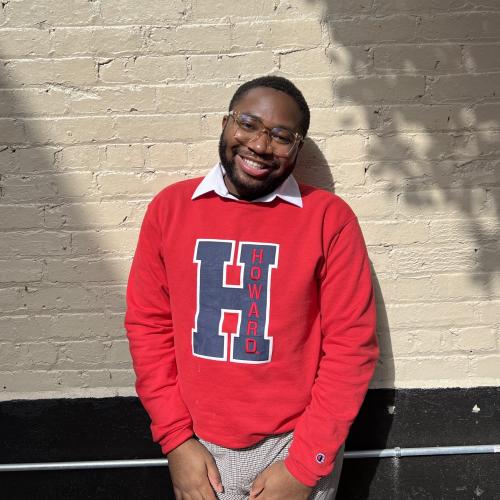 Laten Jordan
Honors Political Science Student, President of CASCADE
Laten Jordan
Honors Political Science Student, President of CASCADE
Originally From:
Columbus, Ohio
Laten Jordan is a senior honors political science major and president of the Coalition of Activist Students Celebrating the Acceptance of Diversity and Equality (CASCADE). He is a Williams-Franklin Foundation Scholar and has served as Chief of Staff in the Howard University Student Association for one year.
Outside of campus, Jordan has worked as a Legislative Intern in the United States Senate, a Political Organizing and Policy Intern with the ACLU, and currently works as Victoria Secret's Diversity, Equity, and Inclusion Senior Intern.
Jordan accredits his success to the friendships and relationships that he has been able to cultivate within Howard's community. The students, professors, and his brothers of Alpha Kappa Psi Professional Business Fraternity, Psi Tau Chapter are what make Howard truly feel like a home to him; an environment where he is encouraged to be his most authentic self.
"I want every Bison to know that you are enough. Whether you are struggling to find community or have encountered many failures, I want to remind you that you are good enough."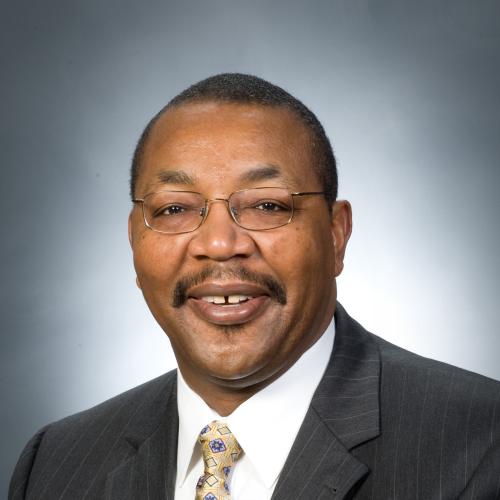 Gregory Robinson
James Webb Telescope Program Director
Gregory Robinson
James Webb Telescope Program Director
Originally From:
Danville, Virginia
While pursuing a degree in electrical engineering at Howard, Gregory Robinson felt that in addition to excellent academic training, he received a broader understanding of navigating a diverse environment because of the population. He said that it was this environment that aided him to become innovative without fear of failure and grow his confidence so that he could thrive in competitive settings.
Before his assignment to NASA Headquarters in 1999, Robinson worked in different leadership positions at NASA's Goddard Space Flight Center. He also served as the Systems Assurance Manager for projects like Global Geospace (1994), Earth Observing System (2002), and Aura Spacecraft (2004).
In 2005, Robinson moved to the role of Deputy Chief Engineer at NASA Headquarters where he developed and implemented NASA's Engineering Excellence and Engineering Technical Authority, and improved project management and systems across the agency.
In 2013, Robinson was named the deputy director at NASA's John H. Glenn Research Center. In that role, which he calls a highlight of his career, he played a role in furthering aeronautics and space technology. He also served as NASA deputy chief engineer, a role in which he got to work on approximately 22 shuttle launch missions that took place in the years after the Columbia shuttle disaster in 2003.
Since taking the role of Deputy Director at the National Aeronautics and Space Administration's Glenn Research Center in 2013, he has been managing a plethora of programs and projects over a staff of approximately 1,60 federal employees and 1,600 supporting contractors.
Robinson has received numerous individual and group performance awards, including the Presidential Rank, Meritorious Senior Professionals and Executives Award. In February of 2022, Robinson was awarded the Roy L. Clay Sr Technology Pinnacle Award.
Portrait image courtesy of NASA.
"Master your subject matter expertise, make sure you explore all that Howard has to offer, interact with all types of people on and off-campus, find what you love and run with it. When you leave Howard, you will be prepared for anything!"
Excellence in Truth and Service is reflected in all that we do.
Veritas et Utilitas.
Excellence in Truth and Service is reflected in all that we do.
Dec 15, 2022
The BOT is creating new opportunities for more alumni voices
The Board of Trustees has embarked on a comprehensive engagement plan to expand the number of ways alumni can become involved with the University.
More Details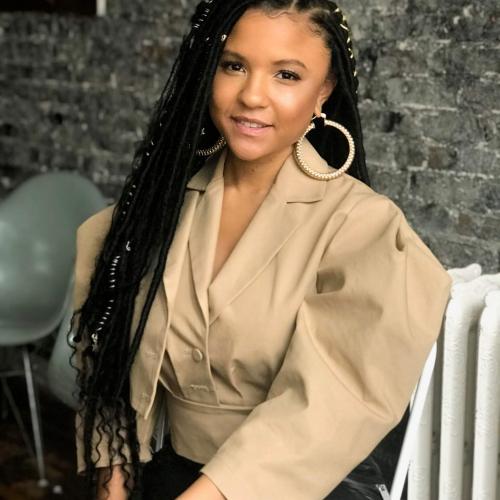 Howard is a very culturally rich and diverse University and our students not only come from all over the country, but all over the world. However, even through that diversity, there is an undeniable culture that grounds us and connects us, showing us that while we may all be different, that is where our strength lies."
Madison Star Brim, Alumna, Class of 2019
Fashion Designer
2020
Howard is one of the world's most prestigious destinations for professionals in health, science, engineering, art, law, and education.
#89 on the U.S. News & World Report 2022 rankings list
Leading HBCU
in U.S. News & World Report Best Colleges list.
Our Legacy.
A Promise of Excellence.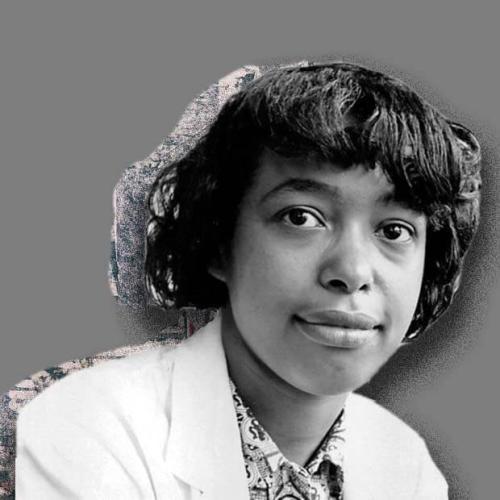 Patricia Bath
Class of 1968
Ophthalmologist, Inventor, Health Advocate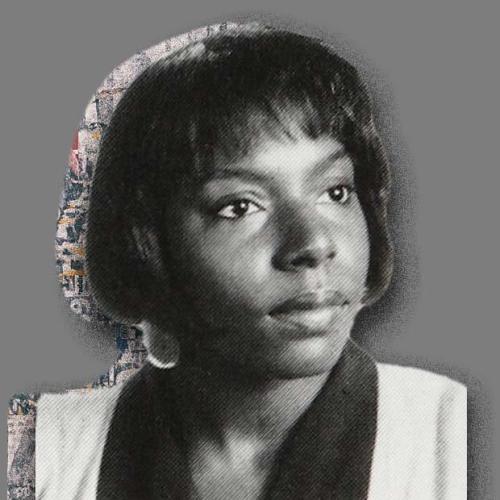 Beth Brown
Class of 1991
Astrophysicist & Educator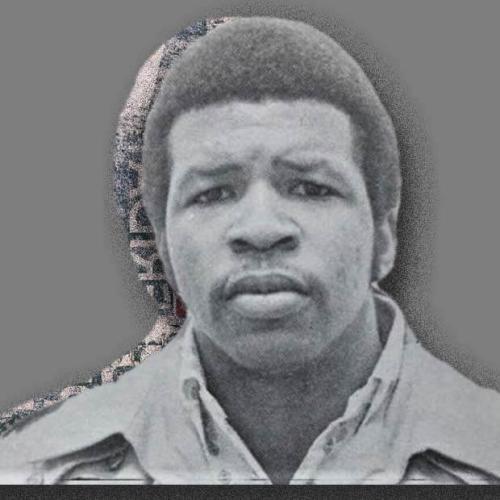 Elijah Cummings
Class of 1973
House Representative, Orator, Civil Rights Leader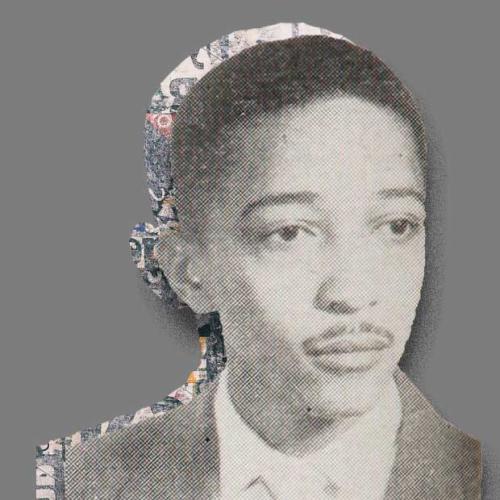 David Dinkins
Class of 1950
Former Mayor of New York City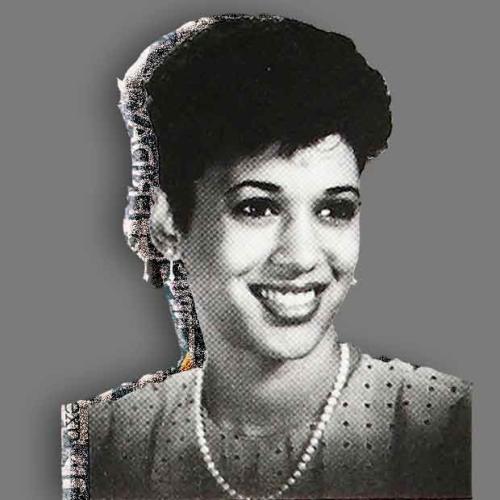 Kamala Harris
Class of 1986
Vice President of the United States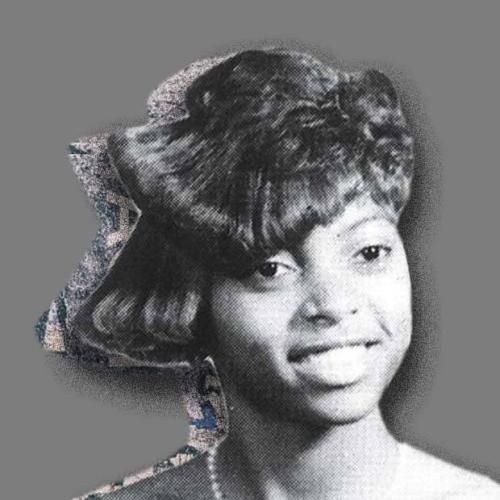 Taraji P. Henson
Class of 1995
Actress, Producer, Mental Health Advocate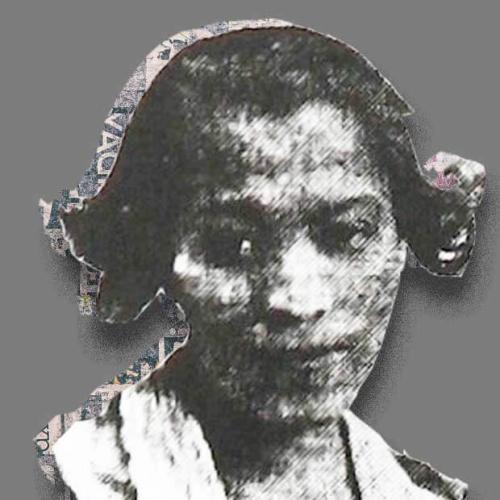 Zora Neale Hurston
Class of 1920
Author, Anthropologist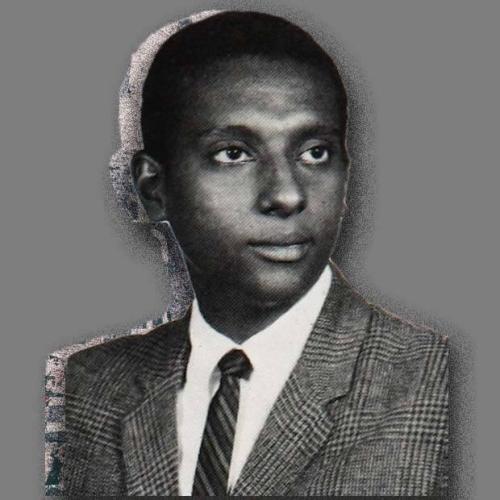 Kwame Ture
Class of 1964
Pan-African Activist & Organizer
Immerse yourself in the
Howard Experience.
We are committed to building a student-centered community that supports the achievement of students' academic, career and personal goals, while promoting civility, respect and equity.
Our Campus
Howard's main campus is home to 256 acres of land across the District of Columbia and Maryland. With our Main Campus located in northwest DC, the School of Law, School of Divinity, and Howard's research facility each have dedicated campuses nearby.
Take a Virtual Tour
Our City
Our urban location in Washington, D.C. puts us in the middle of one of the most powerful hubs of influence in government, health, technology, economies, the arts, and more.
Learn More