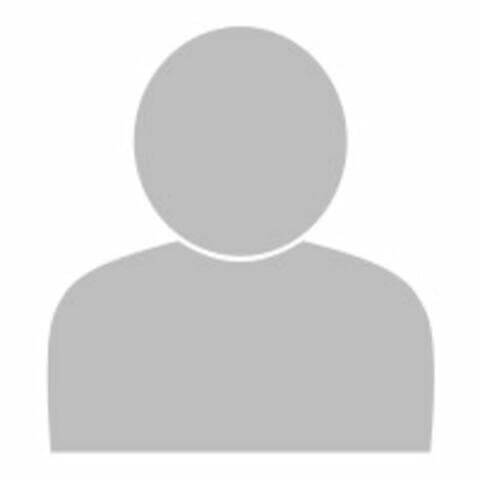 Angie Logan-Pope (she/her)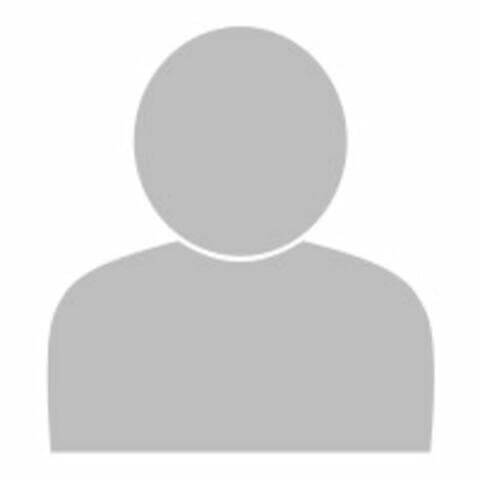 Makeeba James (she/her)
Title IX Officer Professional Training
Title IX Officers receive ongoing training and professional development in topics related to sex and gender-based discrimination, harassment, and violence; Title IX law; and related best practices, including:
What to do if I need help?
We are available by email, phone, or appointment, to answer questions, offer supportive measures and other services, or receive reports. Please do not hesitate to contact us. 
You may submit a report to the Title IX Office online by completing the Title IX Incident Report Form.
You may also contact the Title IX Office at:
Phone: 202-806-2550
Email: TitleIX@howard.edu
Location: Johnson Administration Building, Suite G06
Street Address: 2400 6th Street NW, Washington, DC 20059
Review brief definitions of the forms of prohibited conduct that can be reported to the Title IX Office, as defined in the Howard University Policy Prohibiting Sex and Gender-Based Discrimination, Sexual Misconduct and Retaliation.
Review information about privacy and confidentiality.